Get FREE Crochet Patterns Straight to Your Inbox!
Don't miss out on The Crochet Fox's latest FREE crochet patterns, tutorials and tips by subscribing to our daily newsletter.
BONUS: Everyone who signs up will also get a FREE Yarn Weight System Chart!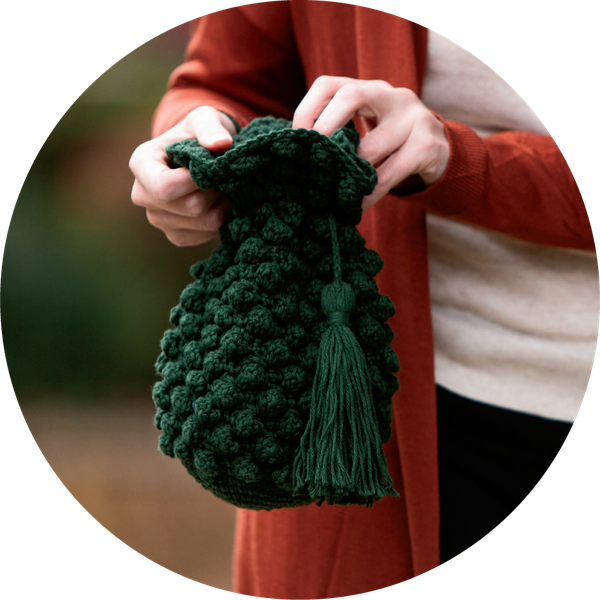 Get a variety of FREE Crochet Patterns Daily.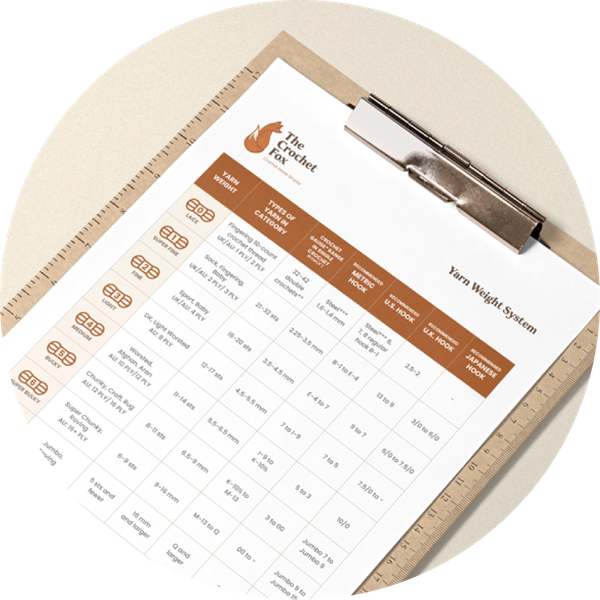 Get a BONUS Yarn Weight System Chart Freebie.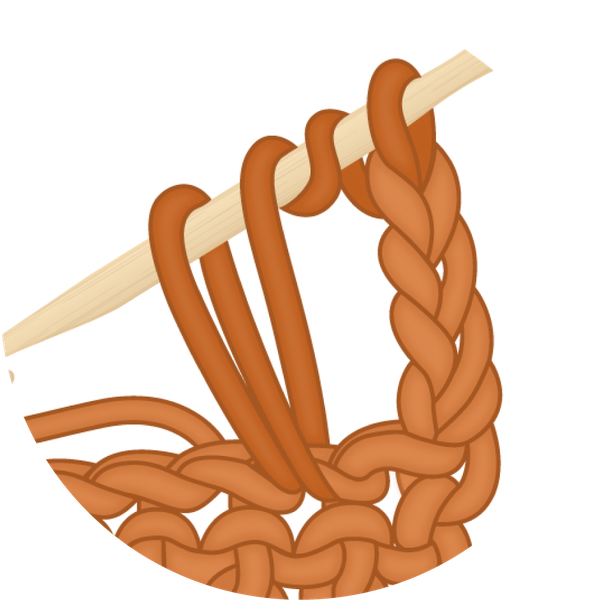 Get our latest exclusive crochet tutorials and tips.